NGSchool 2022: Machine Learning in Computational Biology was held from the 15th to 23rd of September in Jabłonna palace near Warsaw, Poland.
The topics covered during the Summer School included:
Introduction to statistics and machine learning in biology
Linear methods for regression and classification
Cross-validation and model selection
Clustering and tree-based methods
Deep learning and natural language processing

You can find all the materials from the school on Github. Video recordings of selected lectures will be available soon.
Jump to:
Check what speakers, participants and organizers say about #NGSchool2022
Also check out the amazing atmosphere we had at the School in photo gallery!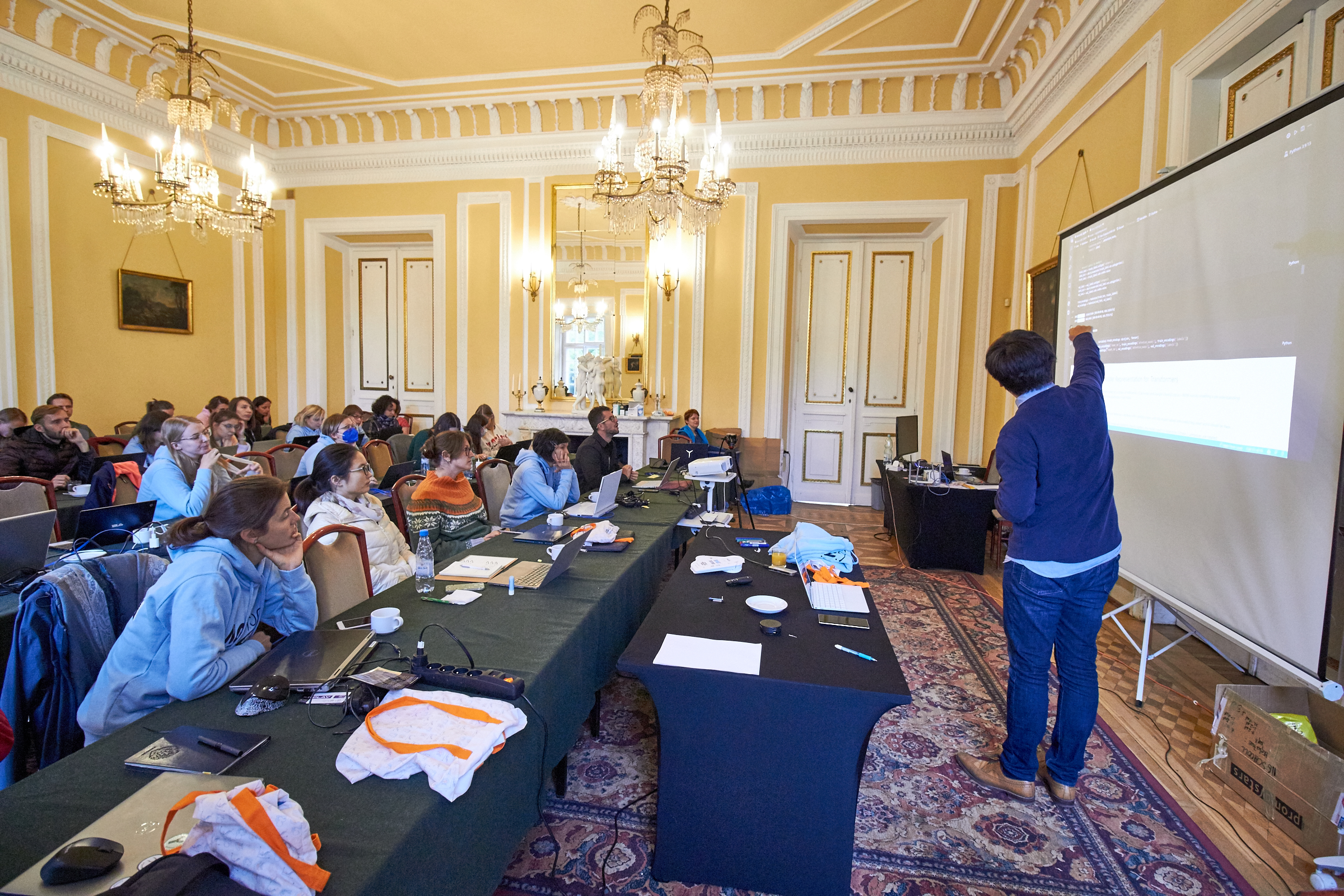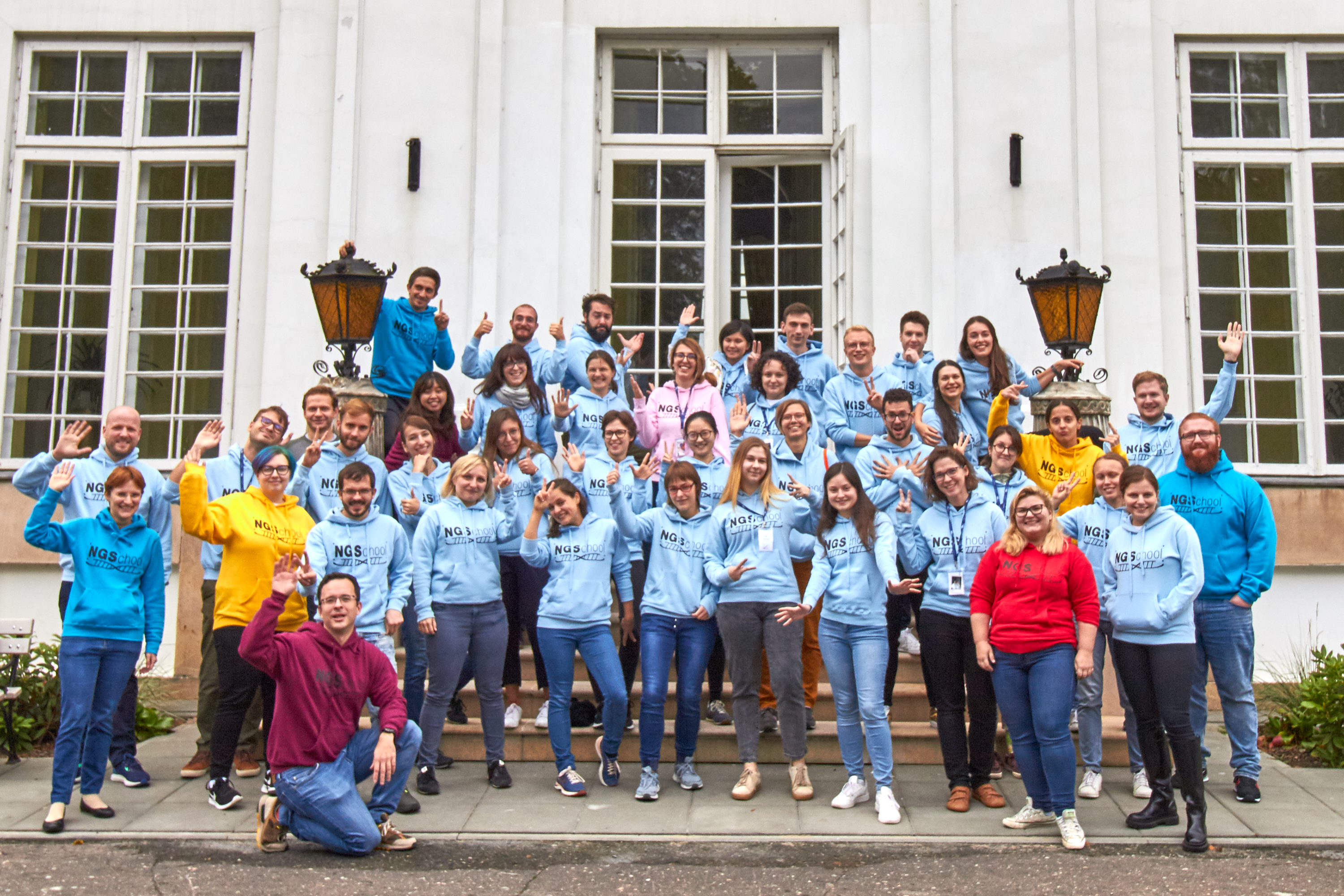 Speakers and tutors
Program
Venue
NGSchool2022 took place in Jabłonna palace that belongs to Polish Academy of Sciences. You can see the map with all important locations here.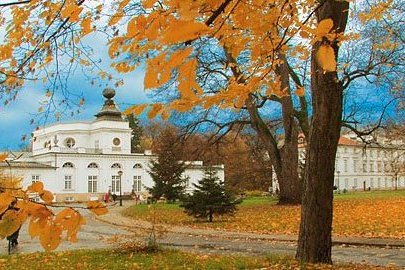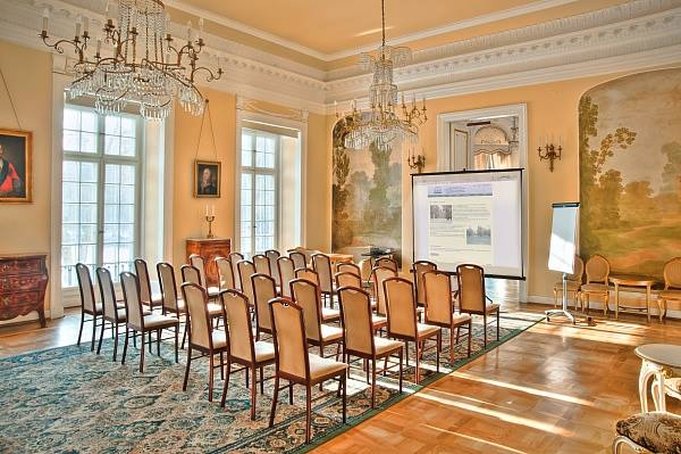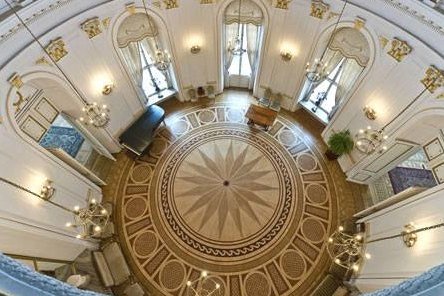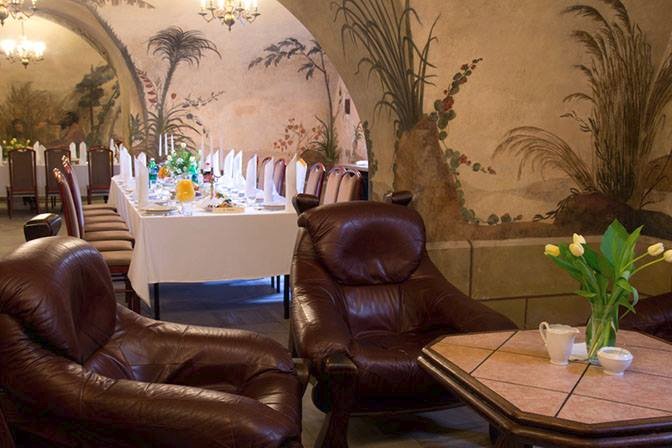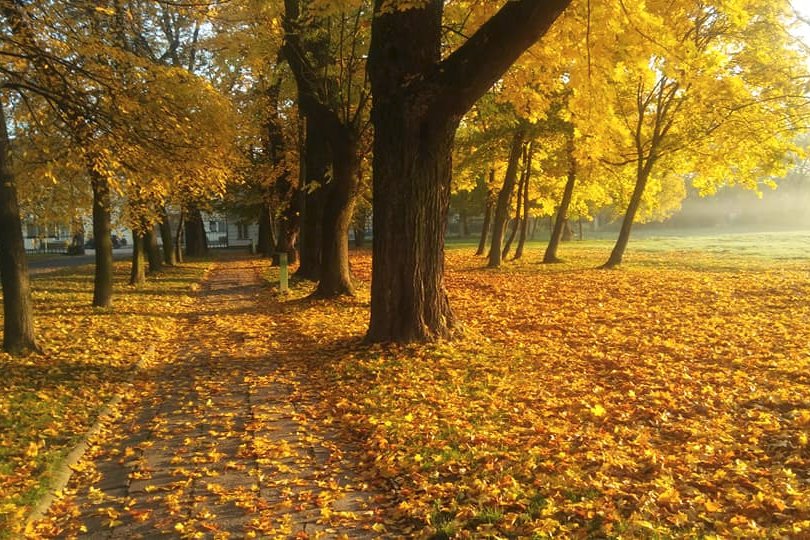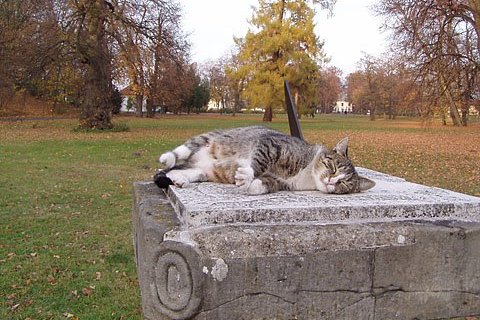 Organisers