Have you ever wondered how to write your code more efficiently and keep your bioinformatics projects ordered and readable? This seminar on efficient coding is for you!

Join on Thursday, 16th July 2020 at 4 PM CET on YouTube or Discord!
Speaker: Michał Krassowski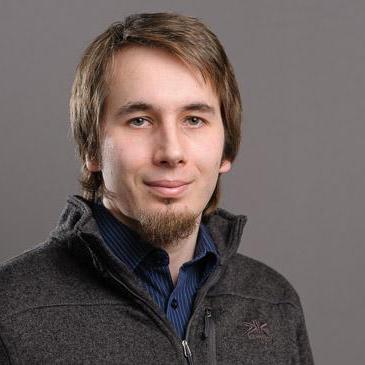 Don't miss our next seminars!
For details visit NGSeminars 2020 calendar or News.