Next week and the next basic tool for bioinformatician! This time you can learn basics of R with Maja Kuzman.
Join on Thursday, 3th July 2020 at 4 PM CET on YouTube or Discord!
Speaker: Maja Kuzman
Maja Kuzman - PhD student at the University of Zagreb, Croatia. With background in mathematics and master degree in molecular biology, she currently works in the field of genomics. She collaborated with a few research groups in Europe and USA, investigating development of mammals, cancer genomics and incorporation of HIV into human genome.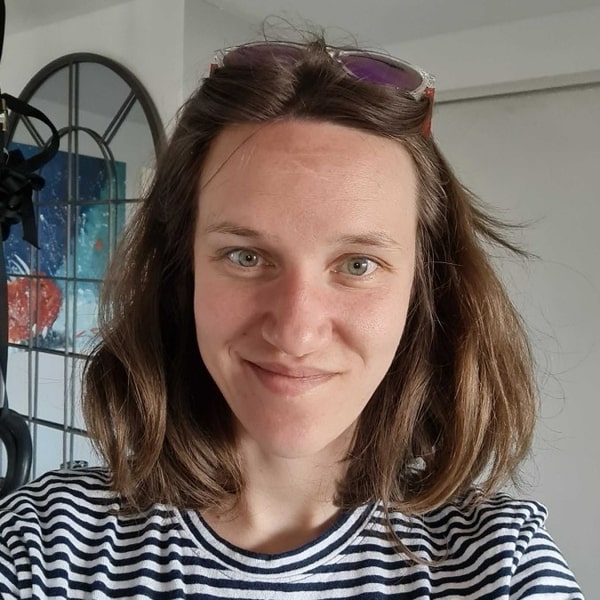 Don't miss our next seminars!
For details visit NGSeminars 2020 calendar or News.