NGSymposium in Computational Biology was organized to celebrate the 5th edition of NGSchool Summer Schools. The conference brought together early-stage and senior researchers from different areas of bioinformatics on the 23rd and 24th of September 2022 in Warsaw. It was a satellite event to the NGSchool2022.
We had panels on multiomics and systems biology, cancer research, single cell transcriptomics and long-read sequencing.
Jump to:
Speakers
Format
NGSymposium was held in person, in Warsaw. However, to increase the reach of the conference we offered virtual participation to those that could not join us in person. Virtual participants had access to live-streamed talks, with ability to ask questions in real time, live-streamed poster spotlight session, E-book of abstracts and PDFs of posters.
Program
E-Book of abstracts
Photos
NGSymposium 2022 was held at
Faculty of Mathematics, Informatics, and Mechanics, University of Warsaw
(MIM UW, Room 3180).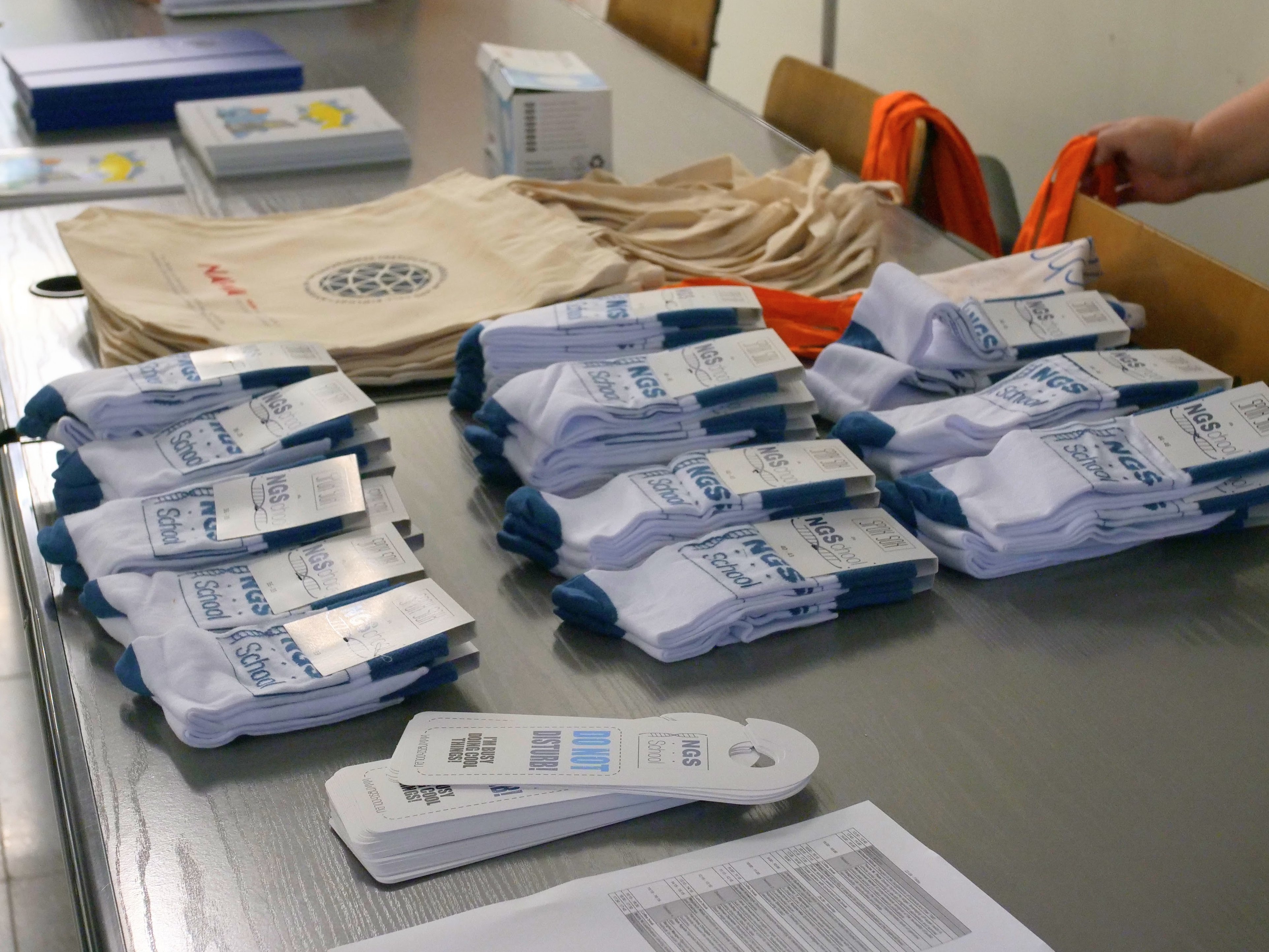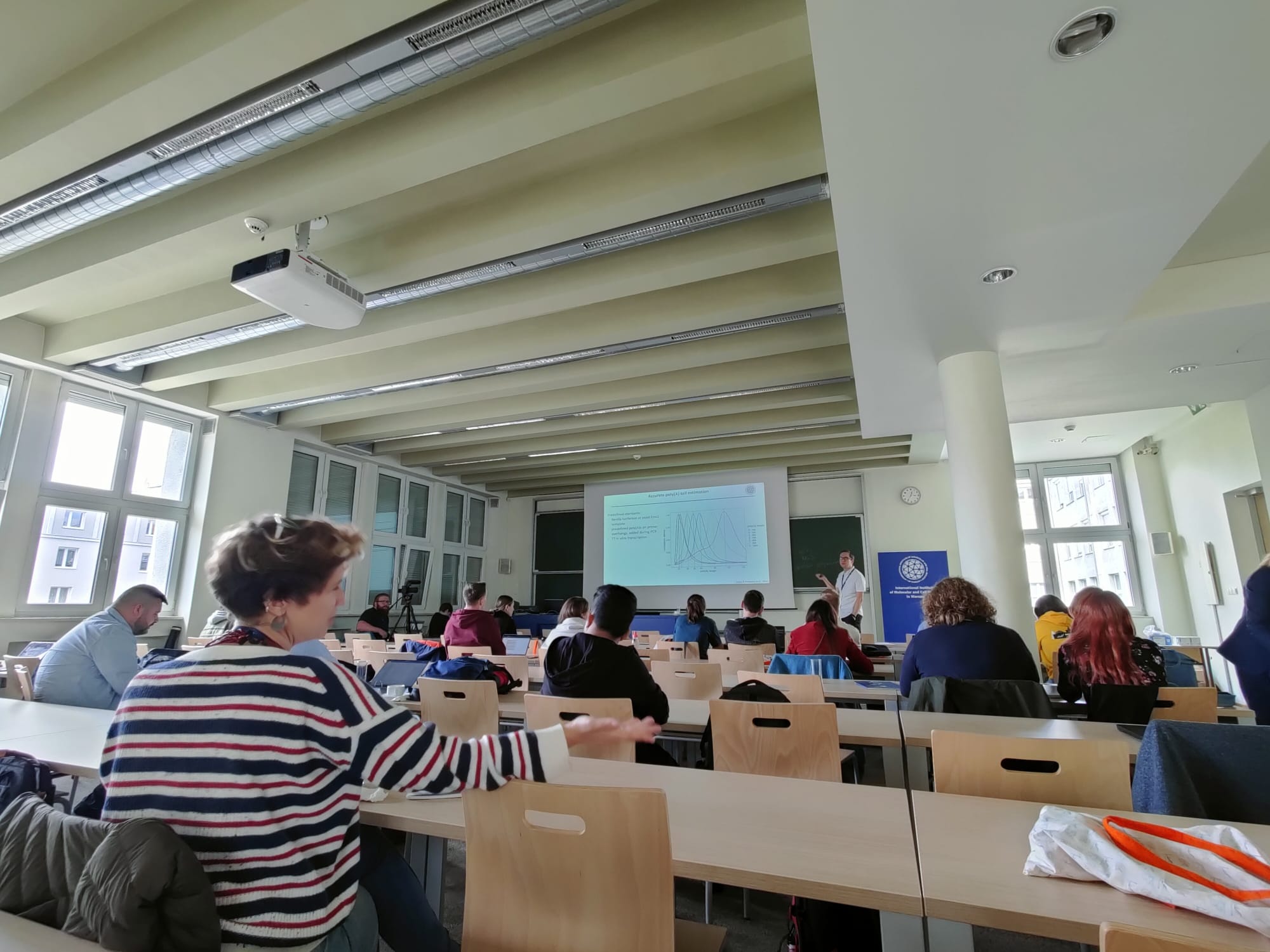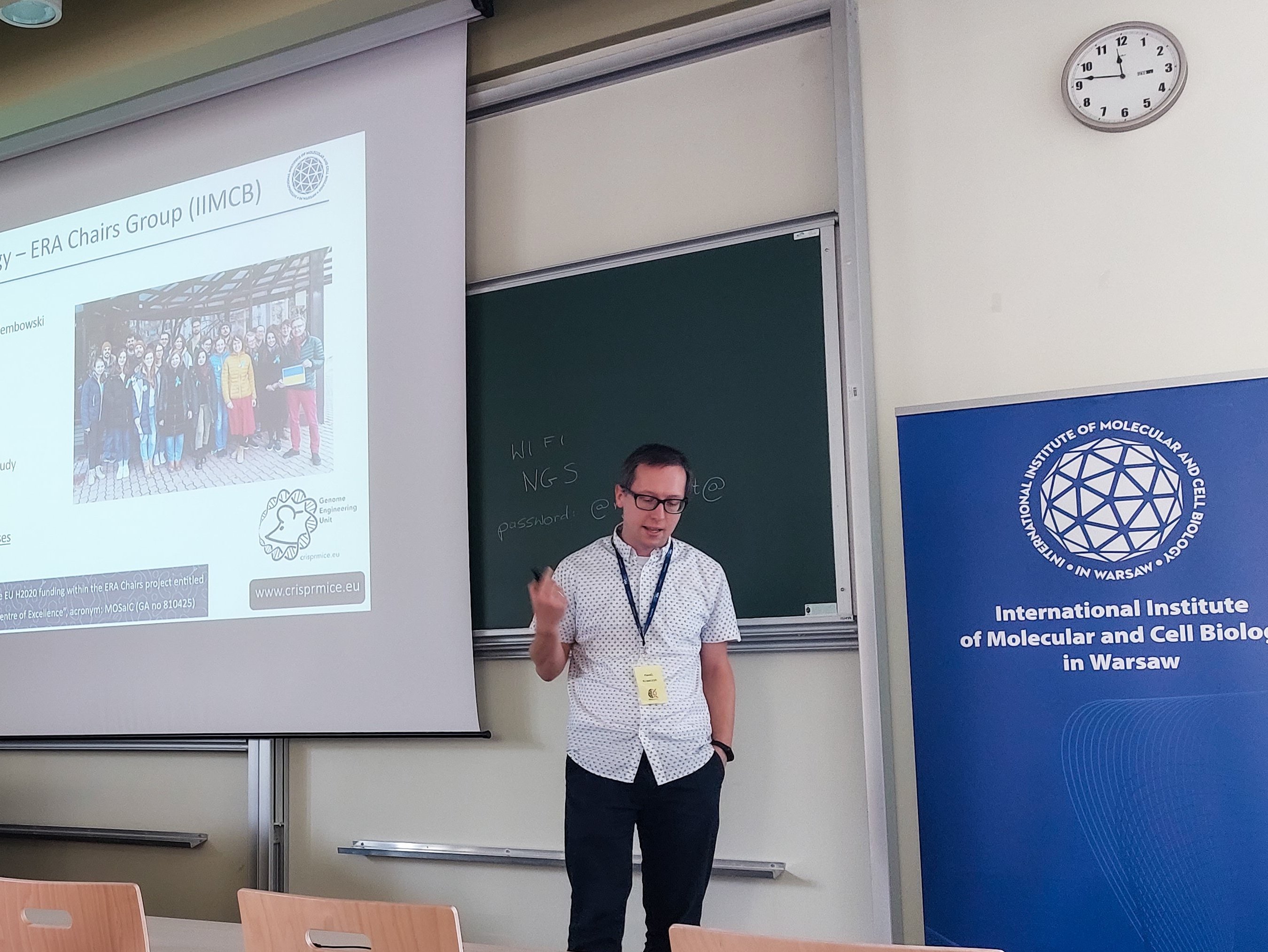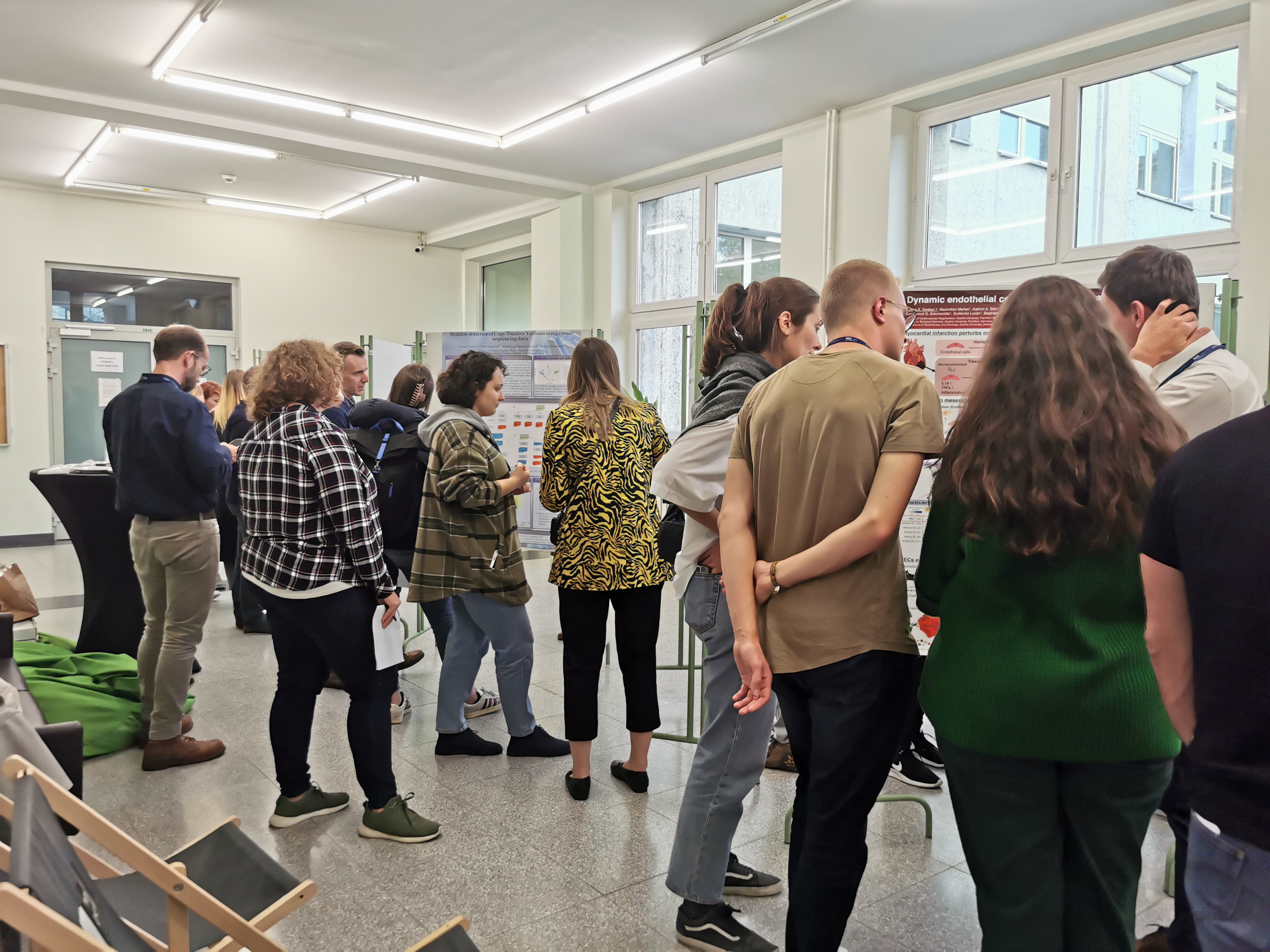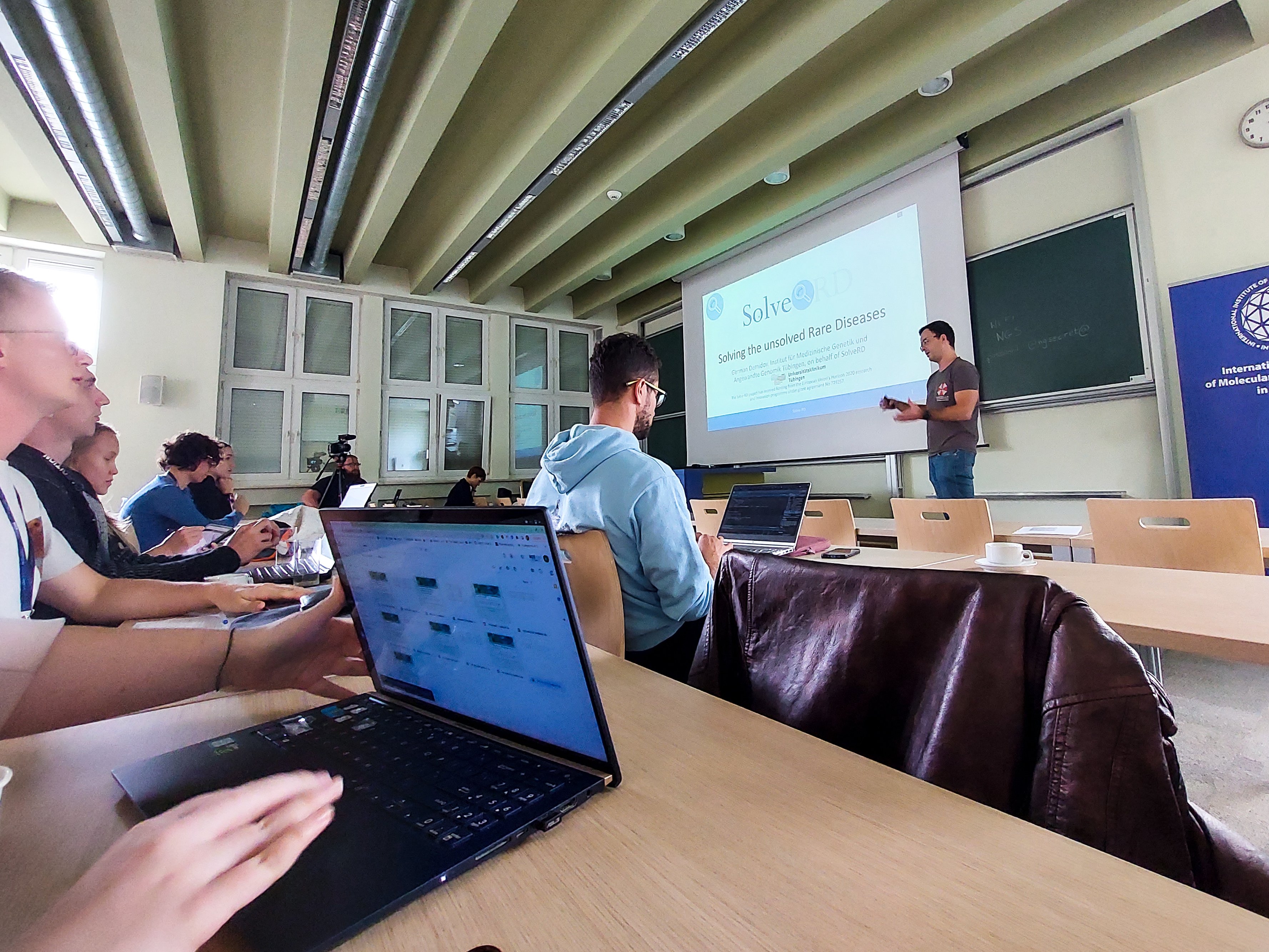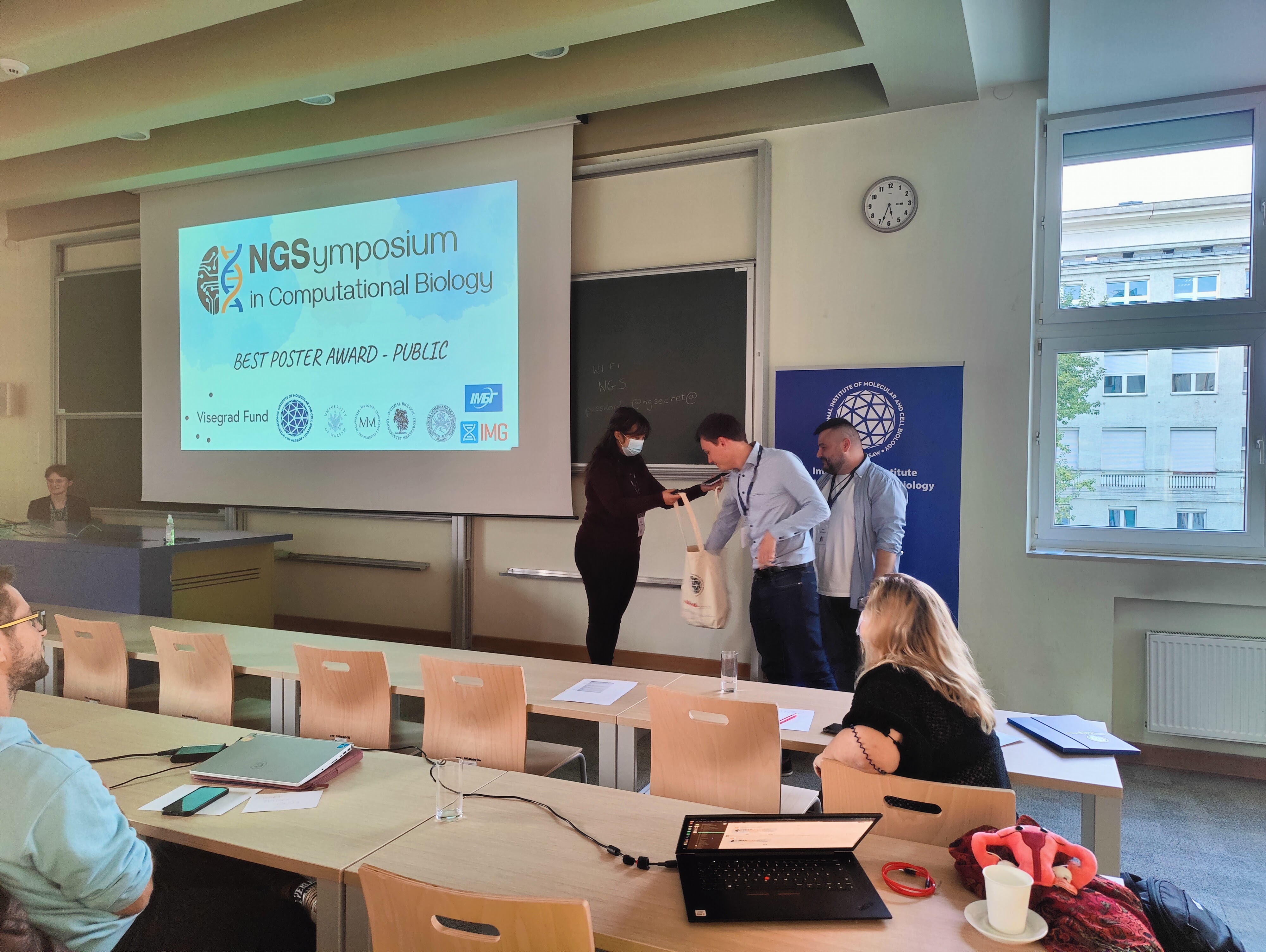 Scientific Advisory Board
Organisers